EXCELLENT TRANSPORT-LOGISTICS &
DISTRIBUTION OPTIONS
The name Austwide Storage & Logistics Services is held in high regard in the industry because of our excellence and commitment to clients. Owing to our sophisticated electronic warehouse management systems all operations are efficiently managed.
WAREHOUSE STORAGE CAPACITY
HELPING YOU STREAMLINE YOUR LOGISTICS SUPPLY CHAIN PROCESSES
Reliable and affordable Austwide Storage & Logistics take great pride in offering dedicated warehouse management services. There is a reason we are the logistic partner of choice for hundreds of businesses in Australia.
NETWORK OF WAREHOUSES ACROSS AUSTRALIA
COST-EFFICIENT STORAGE SOLUTIONS
PROFESSIONAL TAILORED ADVICE
FAST DELIVERY SOLUTIONS
TAILORED WAREHOUSING SOLUTIONS
Austwide Storage & Logistics provides integrated warehouse solutions for residents and businesses in Perth and Western Australia. Operating a robust door-to-door and warehouse storage service that includes inventory management, value-added services, and distribution we are the preferred logistics partner for thousands.
Experienced Team: Our hardworking staff are passionate about offering the safest and most secure warehousing services throughout Perth and Western Australia.
Advanced Technology: We utilise the most advanced technology to ensure that our warehousing facilities deliver industry-leading security for your product.
Sizeable Warehouse: Our warehousing facility covers more than 20,000sqm and is fully racked for safe and secure storage.
EXPERT LOGISTICS SOLUTIONS
Our warehouses are suitable for goods of all shapes and sizes. We can tailor packages that meet your requirements.
We offer short and long-term storage, warehousing and handling services for a vast range of items.
Thousands of businesses have trusted us with their shipments over the years. As a result many have become our long-term partners.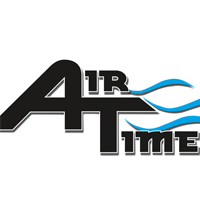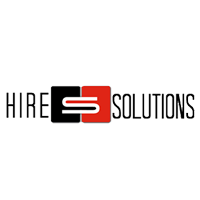 Warehousingfalls under logistics management which is a component in supply chain management. Some people think that warehousing is simply having a place to store finished goods.
Storage is an important part of many businesses. You need to have the balance between demand and supply if you are to have successful business operations.